Skin Hydration
The moisturized and refreshed skin you always dreamed of
Hydrate your skin to the level your daily cream cannot reach!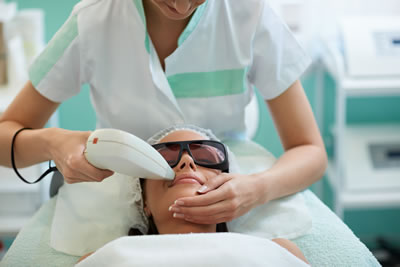 Although "dry" and "dehydrated" skin share many of the same symptoms, they are in fact quite different. Dry skin inherited through genetics, hormonal imbalances, or an underactive thyroid, produces low amounts of the natural oils in the skin. Dehydrated skin, on the other hand, caused by external elements (diet, lifestyle, etc.), reduce your skin's water content. Luckily, we at Viora can provide you with a unique therapy able to treat the symptoms of both skin conditions.
Viora Skin Intensive Hydration treatment is clinically proven, safe, and comfortable, with no downtime.
Hydrate your skin to the level your daily cream cannot reach!
Viora's Technology restores the moisture balance and repairs the natural cellular water reservoir to prevent moisture loss by providing the skin essential hyaluronic acid and saccharide isomerate.
Skin Health: Viora life Tips to Skin Hydration:
Wash your face with a gentle cleanser & lukewarm water
Avoid caffeine & alcohol – two of the worst offenders for dehydrated skin since they contain diuretics that compromise your skin's health by depleting its water content
Skip harsh face scrubs – Exfoliation is not the best way to brighten a dull, dehydrated complexion.
Proper exfoliation (such as with Viora's Pristine™ system) accelerates skin cell turnover by sloughing dead cells from the surface to reveal the new, healthy cells underneath.
Protect your skin's outer layer – The key is preventing water from leaving your skin by keeping its moisture barrier intact.
Use "professional" hydration creams and high factor SPF
FAQs:
Can I use my typical hydration cream at home during the treatment course?
Of course! Professional home care is important for maintenance of the in-clinic treatment.
Can I do the treatment during summer?
The hydration treatment is not limited to any session time and can be done any time during the year.