SERVICES
There's no place like Vidalife for beauty & indulgence
At Vidalife, we provide you with the latest Anti Aging Skin Care Treatments and virtually pain-free Laser Treatments for body contouring and more. Experience long lasting results and relationships with our friendly team. Walk away a new confident YOU!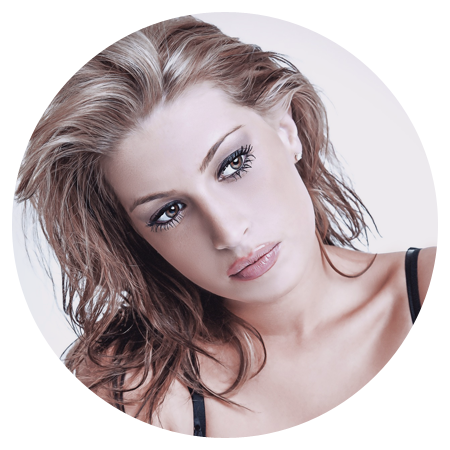 Put your best face forward with Vidalife Facial Treatments. Choose from our variety  of effective, facial treatments that are personalized and designed to balance, renew and enhance your natural glow.
Acne Clearance
The treatment produces reactive oxygen that destroys P. Acne in the most effective and safe way and reduces the formation and appearance of blemishes, while natural active antibacterial ingredients help to prevent bacterial culture.
Deep Pore Cleansing Facial
Our Deep Pore Cleansing Facial treatment is for all skin types. Includes deep cleansing, toning, exfoliation, extractions, masque and moisturizing with our exclusive Vidalife products.
Enlarged Pores Shrinkage
Viora Enlarged Pores Shrinkage treatment is clinically proven, safe, and comfortable, with no downtime. Shrink your pores so your skin will look smooth and oil-free!
HydraFacial
A soothing treatment that and invigorates your skin delivering long-term skin health and can be adapted to meet the specific needs of any skin type. You'll experience instant, noticeable results with no downtime or irritation. The treatment removes dead skin cells and extracts impurities. A HydraFacial will bathe your new skin with cleansing, hydrating, and moisturizing serums.
Hyperpigmentation Clearance
Smooth skin tone without any Hyperpigmentation! Effective results for even skin tone and hyperpigmentation free skin you ever dream of.
Microdermabrasion
By removing cells from your outermost layer of skin, microdermabrasion causes new cells to regenerate more quickly than they would ordinarily. You'll have skin that looks firmer, more toned, and more youthful.
Microneedling
Microneedling is a very simple, safe, effective, and minimally invasive therapeutic technique. It was initially introduced for skin rejuvenation, however, now it is being used for a very wide range of indications including acne scar, acne, post-traumatic/burn scar, alopecia, skin rejuvenation, drug delivery, hyperhidrosis, stretch marks, and many more.
Oxygen Facial
A soothing Oxygen Facial will nourish your skin and promote collagen growth. It involves a machine that is used for spraying highly concentrated molecules of oxygen right into the outer layer of your skin (epidermis layer). The oxygen that's applied to your face and neck is infused with vitamins, minerals, essential nutrients, and botanical extracts.  The process involves a Light treatment, Serum treatment and massage leaving you with smoother and plumper skin.
Post-Acne Scar Reduction
Viora's post-acne scars reduction treatments can be applied also for other types of facial scars, such as post-injury or cutting. The treatment delivers controlled tissue trauma to activate the skin's healing process through the production of new skin cells and the destruction of fibrotic tissue in the scar.
Skin Hydration
Hydrate your skin to the level your daily cream cannot reach. The moisturized and refreshed skin you always dreamed of!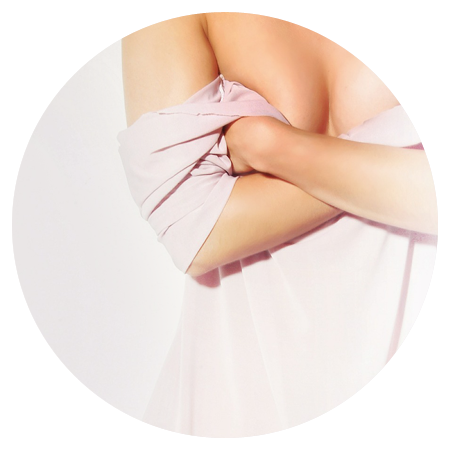 We provide several Body Treatments & Body Contouring services that will help you achieve your physical and cosmetic goals. Using advanced methods and technology, our team of technicians delivers high-end results, as well as the level of care you deserve.
Body Contouring
Effective body re-shaping without surgery or pain! For those who seek an alternative to surgical procedures such as liposuction.
Body Skin Tightening
Smooth and tighten your skin after weight loss! Effective treatment to tighten skin after extreme weight loss.
Cellulite Reduction
Effective non-surgical treatment to reduce Cellulite. Clinically proven cellulite reduction treatments that are safe and pain-free with no downtime.
Labial Correction
Regain a more youthful appearance and firmer sensation. Effective Labial correction with Viora Fusion® treatment.
Stretch Mark Reduction
Diminishing Stretch Marks is an easy task for Viora. An effective treatment to dramatically reducing the appearance of the stretch marks.
Ultrasonic Cavitation
Also known as Laser Lipo. A body contouring treatment that is used to break apart fat deposits under your skin.
Vascular Clearance
Free your skin from redness or any vascular lesions. Effective treatment of vascular malformations causing Port-wine stains, Spider veins, Rosacea, and more.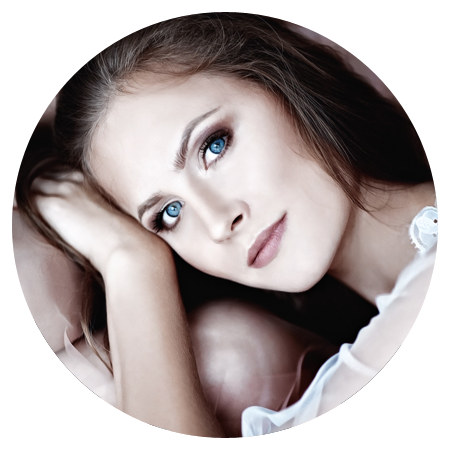 From age spots to wrinkles we have advanced non-surgical technologies to reduce those unwanted signs of aging. Look and feel younger with no downtime.
Facial Contouring and Lifting
Facial Contouring and Lifting. Redefine your profile. Effective treatment for sagging skin and local fat on the lower face.
Peri-oral Wrinkles Reduction
A perfectly framed smile, with more youthful lips is just a few treatments away! Effective for people who seek an alternative to surgical procedures such as liposuction.
Skin Resurfacing
Suitable for all skin types, safe, with limited downtime, Viora's skin resurfacing procedure promotes the formation of new skin cells to give the skin a tighter, smooth and more youthful appearance.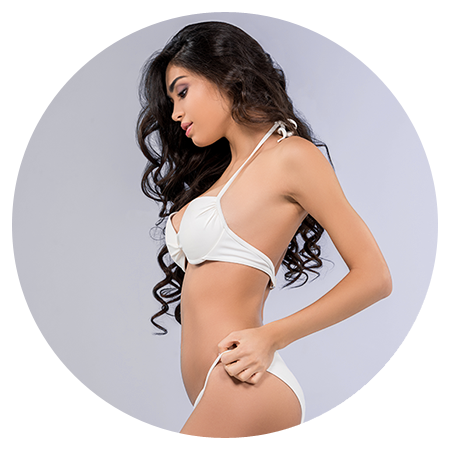 Hair-free, smooth skin is just a few treatments away! If you are tired of plucking, tweezing or waxing? Are you dreaming of the day when you won't need to use a razor? Vidalife has solutions!
Hair Removal (IPL)
Hair-free, smooth skin is just a few treatments away! If you have grown tired of plucking, tweezing, waxing, and using razors, then we have a solution for you!